Autism Community Connection is committed to providing resources and information for those affected by autism in our community. We strive to create webinars with interesting topics that can help individuals and families affected by autism navigate their autism journey along with being beneficial for the greater community of family members, professionals, therapists, community leaders, and others.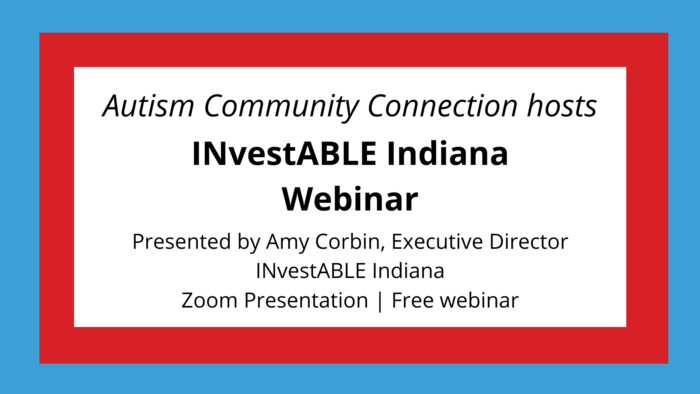 INvestABLE Indiana webinar was presented by Amy Corbin, Executive Director. Learn new and important information about ABLE accounts in Indiana! INvestABLE Indiana gives the ability to save money without losing vital benefits such as SSI orMedicaid. Follow this link to watch the webinar.
ABA for All of Us was presented by Angela Stokes, Unlocking the Spectrum. This webinar will talk about what: What ABA (Applied Behavioral Analysis) is and isn't. The principles of ABA are all around us whether you realize it or not. Follow this link to watch the webinar.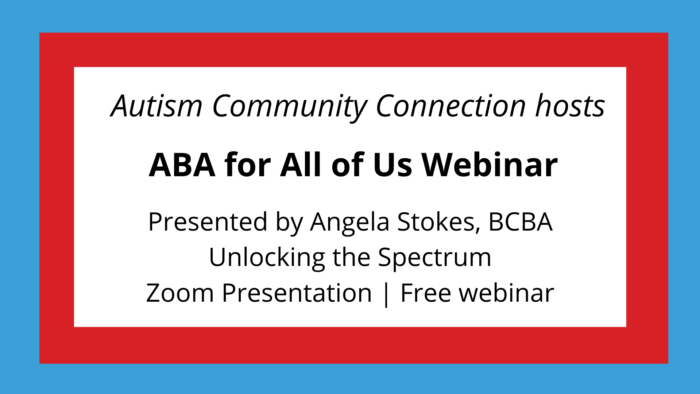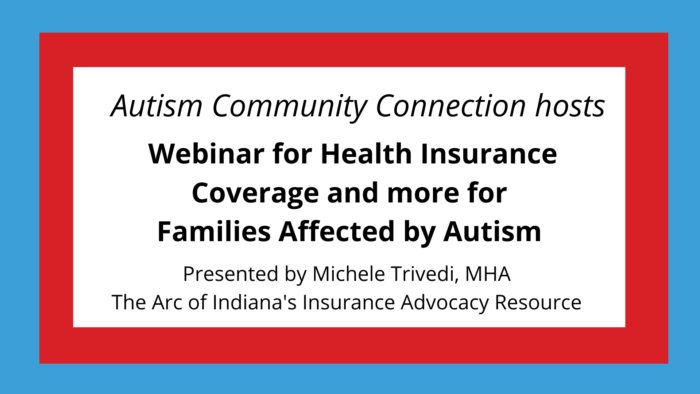 Health Insurance Coverage for Autism and Mental Health Services was presented by Michele Trivedi, MHA The Arc of Indiana Insurance Advocacy Resource Center. This webinar will talk about what caregivers need to know about private insurance, Medicaid, adult services and where to get help. Follow this link to watch the webinar.
Financial Webinar for Families Affected by Autism was presented by Tamara Hull, certified financial education instructor and mom to a son with autism and ADHD. This webinar to walks parents through a roadmap for financial success. Follow this link to watch the webinar.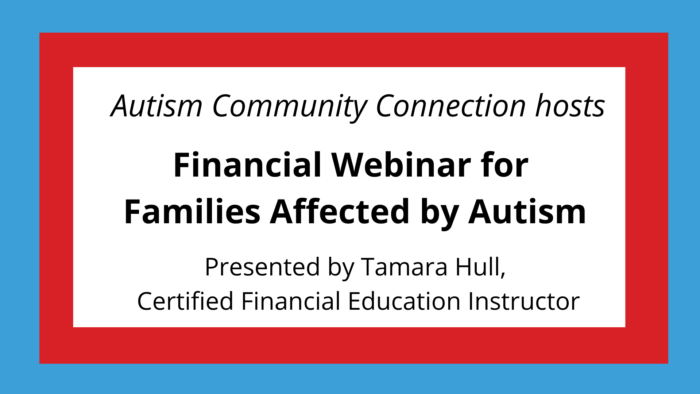 MassMutual webinar with Gordon Homes is learning about critical issues as protecting government benefit eligibility for Supplemental Security Income (SSI), Special Needs Trusts, ABLE Accounts and the importance of a Will. Follow this link to watch the webinar.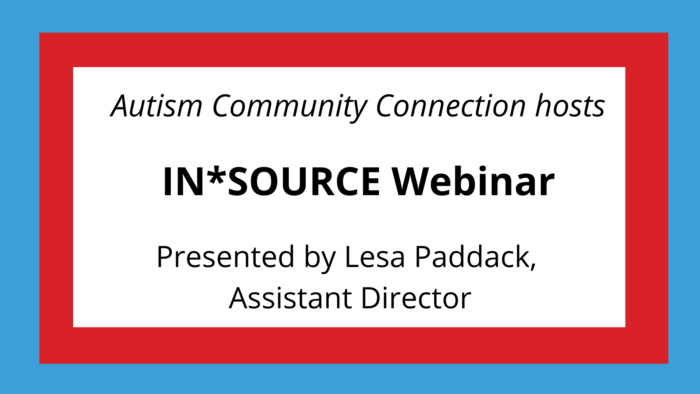 The IN*SOURCE webinar with Lesa Paddack, IN*SOURCE Assistant Director helps parents identify issues of concern, organize documents, prepare information, and communicate effectively during the case conference. Plus, will help parents become their child's best advocate and build positive relationships with school personnel. Follow this link to watch the webinar.
We have more webinars with specific topics for you to check out, click the button.
If you are wanting to present an informational webinar with ACC consider becoming a partner which has several beneficial options. For additional questions contact us at info@autismcc-in.org.