My Summer Journey is a summer program for teens on the autism spectrum, ages 13-19. Our fun-filled days help keep kids in a routine that can make the transition back to school much easier. The focus of the program is to make new friends along with working on life and social skills.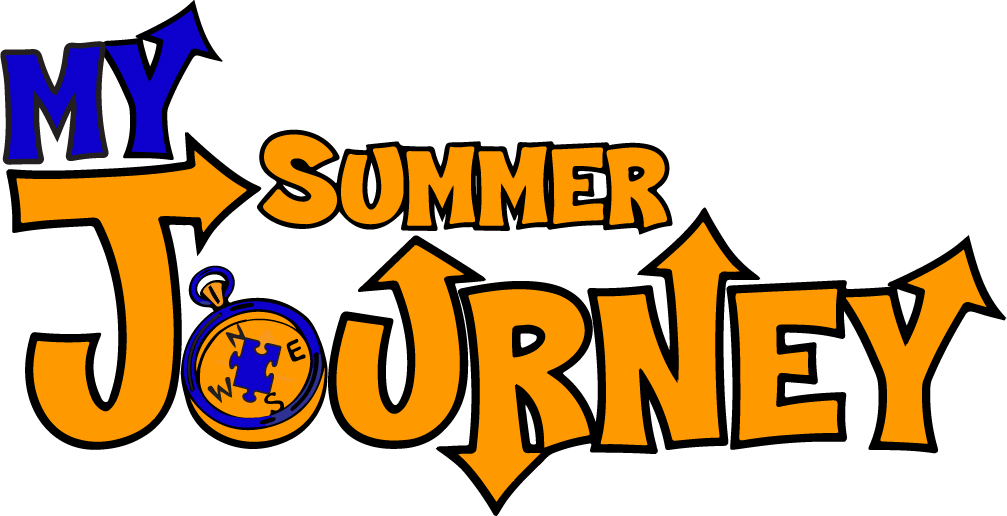 My Summer Journey has come to an end for the summer. We had over 30 participants throughout the three sessions. Our participants enjoyed learning new social and life skills along with making new friends. They enjoyed all the community outings, science experiments, cooking yummy snacks, making cool crafts and enjoying outside games.
Many thanks to our My Summer Journey Staff! They were amazing and instrumental for a successful program. Elizabeth Howard, Program Coordinator, created a great program this summer.
Thank you to Earlywood Educational Services for allowing us to use their classroom, kitchen and outdoor space. We also appreciate Access Johnson County Public Transit for busing our participants to the community outings for the past three weeks. Thank you to Johnson County REMC for the grant we received earlier this year to help fund the program. Also, thank you to Greenwood American Legion Post 252 Ladies Auxiliary for making a special donation to help families in need with program registration funding. Finally, thank you to all the donors who participated with our "Join the Journey" April campaign to help support My Summer Journey.
Check out photos from My Summer Journey 2023.
1st session, follow this link.
2nd session, follow this link.
3rd Session, follow this link.
We can't wait to see everyone next year for My Summer Journey!
Individuals who will benefit from My Summer Journey:
Enjoy and are successful in small group settings. The participant to counselor ratio is 4:1.
Can participate in group activities for 10-15 minutes.
Possess communication skills to express wants and needs.
Are independent with personal hygiene.
Do not require 1:1 behavioral support.
Are not a flight risk.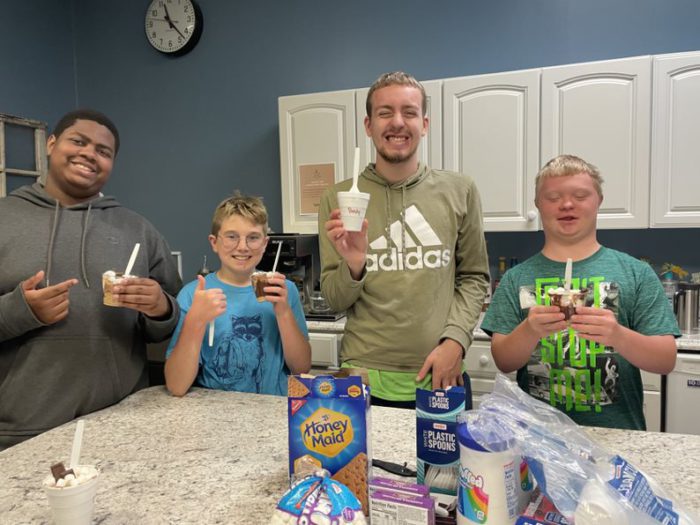 If you have any questions contact Kelli Higgins, Executive Director at k.higgins@autismcc-in.org.