This event lets families affected by autism have a fun night in the community and is free for all attendees.
Family Game Night will feature board, individual and group games for all ages to enjoy. Come play a game with your family or meet new families for a group game. There will also be a sensory space available along with some snacks. During the event, all families will have access to Kid City at the Greenwood Community Center. Parents/guardians must be with their loved one with autism at all times.
Follow this link to see photos from Family Game Night 2023.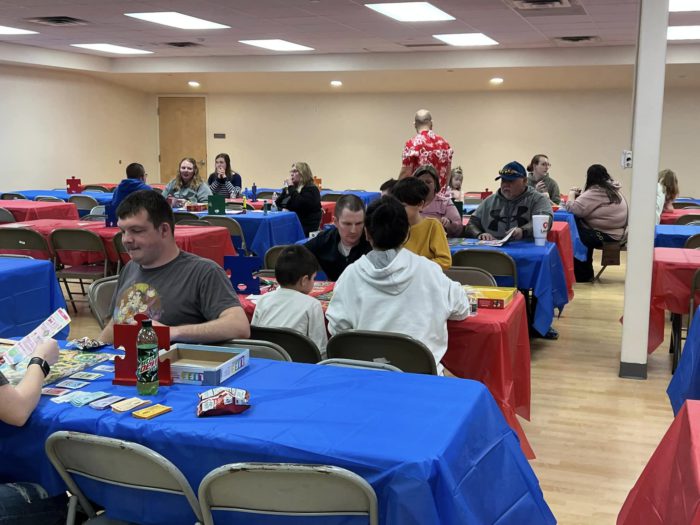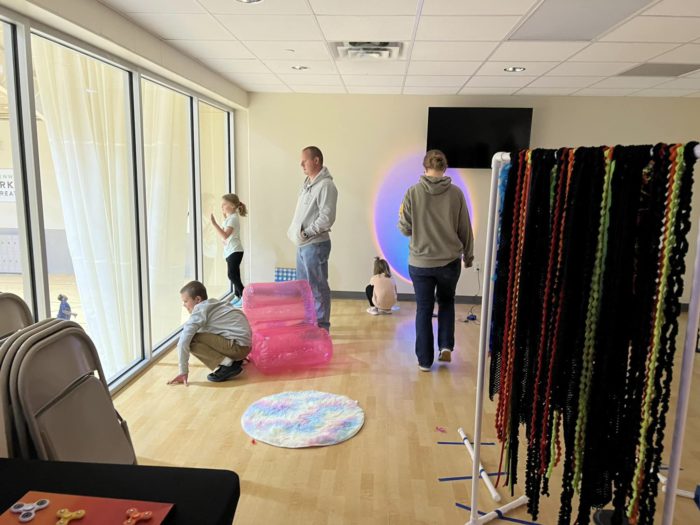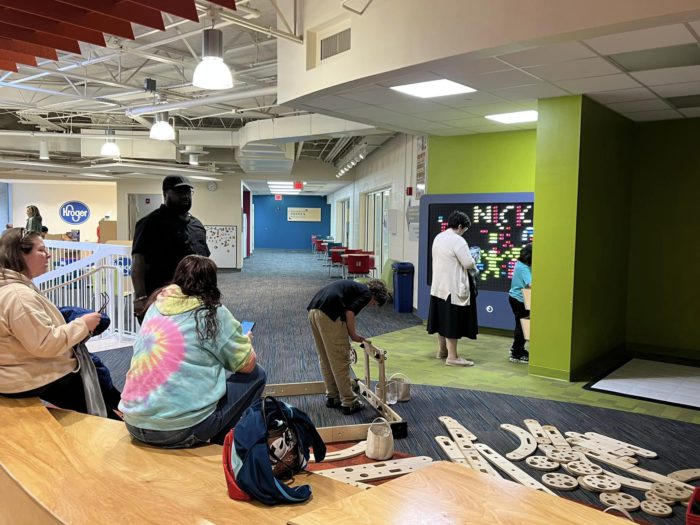 Sponsorship opportunities are available with tailored benefits for Family Game Night, follow this link to learn more. If you have any questions contact Kelli Higgins, Executive Director at k.higgins@autismcc-in.org.
2023 Family Game Night Sponsors
Advocate Sponsors
Friendship Sponsors