Autism Community Connection (ACC) understands the importance of needing a counselor to help navigating your autism journey and everyday life. Our scholarship is designed to help with funding to start counseling sessions with a new therapist. ACC will ask the therapist to send an invoice for $250. ACC will make the payment.
Scholarship applications will be accepted on a first come, first served bases as long as funds are available throughout the year.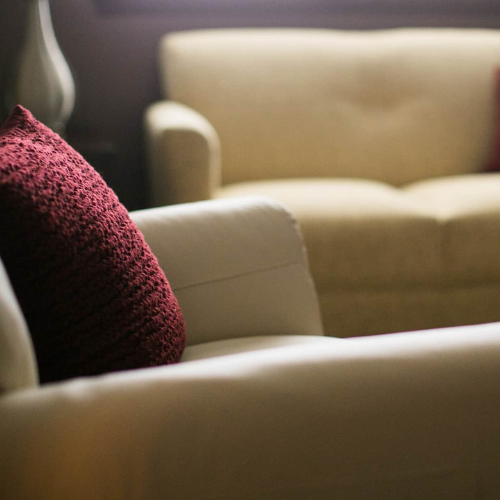 Criteria for Scholarship
Individual must have an autism spectrum disorder diagnosis.

Must submit month/year of diagnosis.

Need to identify therapist.

Must submit therapist information (address, email, and phone number)

Verify the therapist will accept the scholarship payment.

$250 scholarship amount per family unit for one year.

For individual with autism and immediate family members: parents, guardians, and siblings

Only allowed to apply once a year.
Several options to apply for ACC Counseling Session Scholarship
or
Download ACC Counseling Session Application
Once the downloaded scholarship application is filled out you have two options to submit:
2455 Fairview Place Box 2
Greenwood, IN 46142
Once the scholarship application is received, the application will be reviewed and determined by the board of director subcommittee. You will be notified if the application was accepted or denied.
If you have any questions, contact us at info@autismcc-in.org.