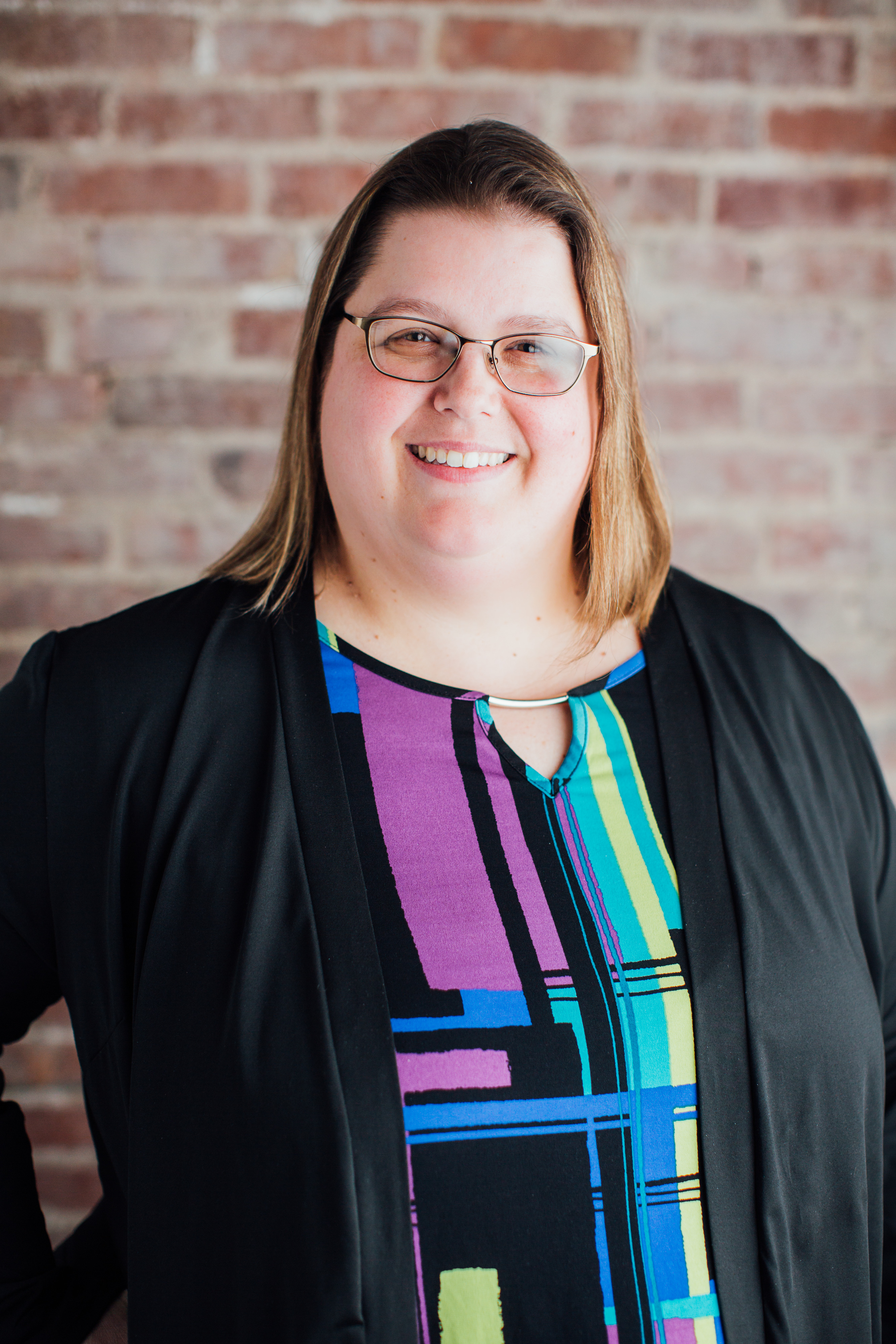 Kelli Higgins, Executive Director
k.higgins@autismcc-in.org | 317-676-4222 x101
Kelli is the Executive Director for the Autism Community Connection (ACC) since December 2019. Kelli has considerable experience working for a nonprofit organization over the years with lots of knowledge and event planning experience. She is excited to grow ACC programs, build community relationships and continue supporting those affected by autism in the community. Kelli has two daughters affected by autism and lives in Greenwood with her family. Kelli enjoys reading, baking, love for hummingbirds, taking painting classes to relax and spending time with family and friends.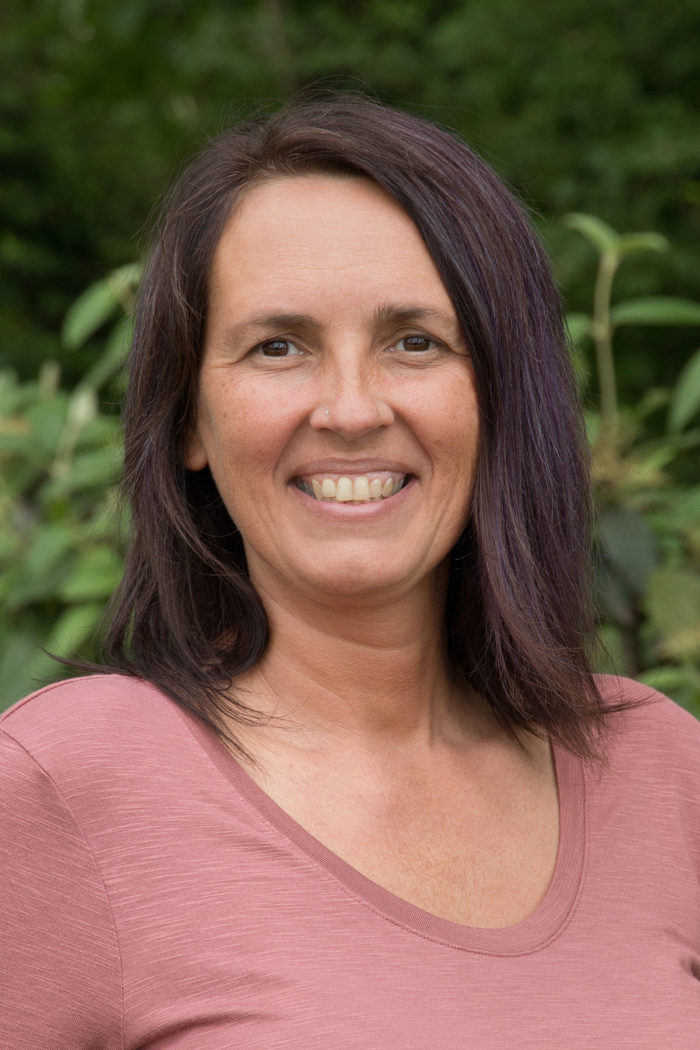 Elizabeth Howard, Program Coordinator
programs@autismcc-in.org | 317-676-4222 x102
Elizabeth is the Program Coordinator for the Autism Community Connection (ACC) since April 2022. Elizabeth has worked with teenagers and young adults for the past 11 years. She has worked in the ABA (Applied Behavior Analysis) field as a Registered Behavioral Technician for the last 6 years. Elizabeth is excited to grow the summer programs for teens with autism and Young Adult Connection program. Elizabeth has 3 sons and 6 grandkids that she loves spending her free time with them. She also enjoys reading, cooking, camping, and spending time with friends and family.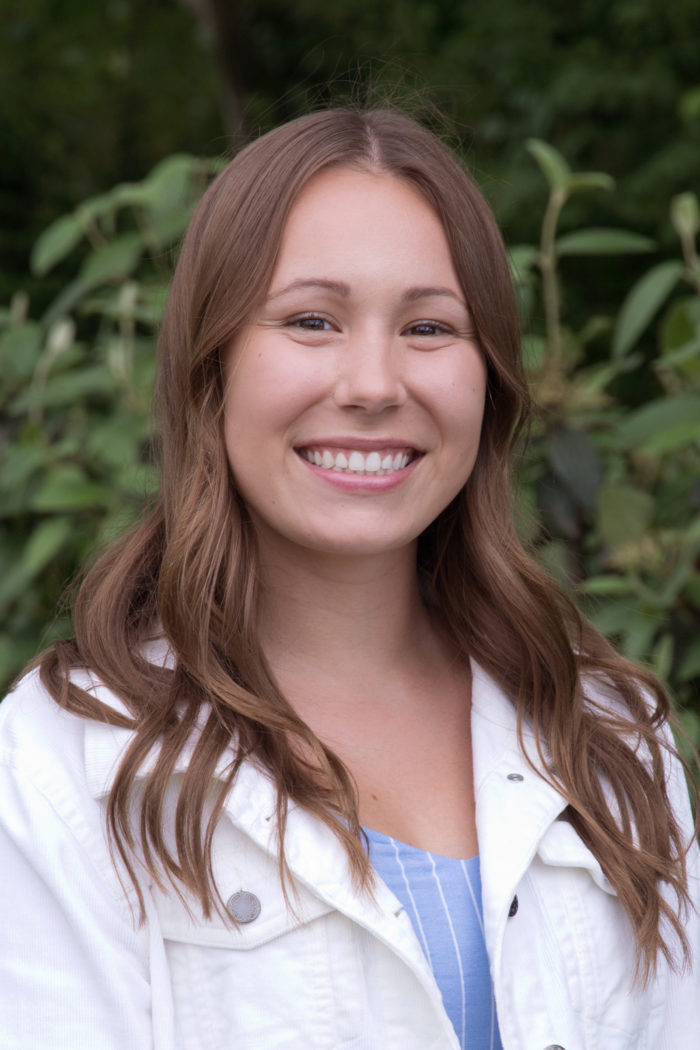 Kim Bowers, Program Assistant
programassistant@autismcc-in.org
Kim is a Program Assistant for Autism Community Connection since May 2022. She is currently studying Exercise Science and Pre-Occupational Therapy at the University of Indianapolis and plans to earn her MOT in graduate school. Kim has worked one-on-one with a fellow student with autism through the BUILD program at UIndy and is excited to gain more knowledge and experience with this population. She has years of experience as a camp counselor and an Executive Board Leader for UIndy Dance Marathon, a year-round fundraiser for Riley Hospital for Children. Kim has two sisters, two cats, and a dog named Tex who she loves visiting back home. In her spare time, Kim enjoys running, photography, reading in her hammock, and grabbing coffee with friends.